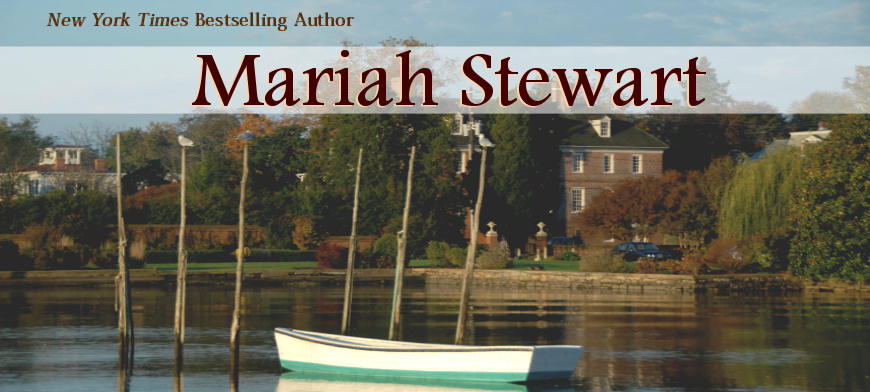 THE LAST CHANCE MATINEE
A Hudson Sisters Novel — Book #1
ON SALE MARCH 21!!!!!



"Prepare to fall in love with this amazing, endearing family of women!" — Robyn Carr, #1 NYT's and USA Today bestselling author


Dear Readers:

Right now I'm about this close to being crazed with excitement. My first trade paperback women's fiction, THE LAST CHANCE MATINEE, will be released on March 21, 2017. This will be the first book in a three books series about the Hudson Sisters, and is a story I've wanted to tell FOREVER. Most of the time when people ask me where my ideas come from, I shrug, because most of the time, I don't know. I wake up one morning with something in my head and I take it from there.

This time, for this book, however, I can tell you exactly where the idea came from:
When my mother was in her mid-forties, she received a letter from a woman named Alice, the wife of a recently-deceased cousin who'd lived in another state. Alice thanked my mother for the sympathy card, and finished her note by saying, "You do know that Bill was your half-brother, right?"

Ahhhh...no. No, she had not. Before you could sing the opening bars of "Poppa Was a Rolling Stone", my mother had Alice on the phone. The story she told my mother was almost too crazy to be true...except that it was. Piecing together the story Alice told, and information unearthed through investigations into our family history, we believe it played out something like this:

My grandfather was in vaudeville around 1906-1915, and may or may not have married a woman named Trudy. In 1910, Trudy gave birth to my grandfather's son...the aforementioned "cousin" Bill. Three years later, Trudy gave birth to a daughter, Catherine (apparently named for my grandfather's mother), but both Trudy and the baby died. My grandfather then (around 1913) gave his son to his sister, Bess, who was childless. A few years later, my grandfather met and married my grandmother — to the best of our knowledge, she never knew about his might-have-been-wife and son in Massachusetts.

Bess and her husband adopted Bill, who was never told that the man he called uncle was actually his father. After Bill passed away, and before her own death, Bess related the story to Alice, who apparently thought it was too good to keep to herself.

There was another half-sister named Daisy, but we've never been able to figure out exactly how she fits into the mix, or who her mother was. Daisy did have a daughter, who, through Alice, requested that my mother not try to find her and to "leave the past in the past." Now, of course, everyone who might have held pieces to this puzzle has passed on.

Naturally, a writer with what some might call an over-active imagination would be unable to resist. I've been thinking for years that the premise would make a great story, and not knowing all the facts, I was free to fill in the blanks — and so I did. Years passed before I felt I had the right story in my head. This is that story.

I hope you enjoy my version of what could happened.

Love ~



Disclaimer (intended for my cousins, should they wonder if someone's been holding out on them): The Last Chance Matinee is total fiction. There is no theater, no Hollywood wife, no yoga studio in Devlin's Light, NJ (and of course, no Devlin's Light, either), and definitely no fortune waiting to be distributed. The sisters were not based on anyone we know, and sorry, but there are no secret relatives living in a Victorian mansion somewhere in the Poconos.