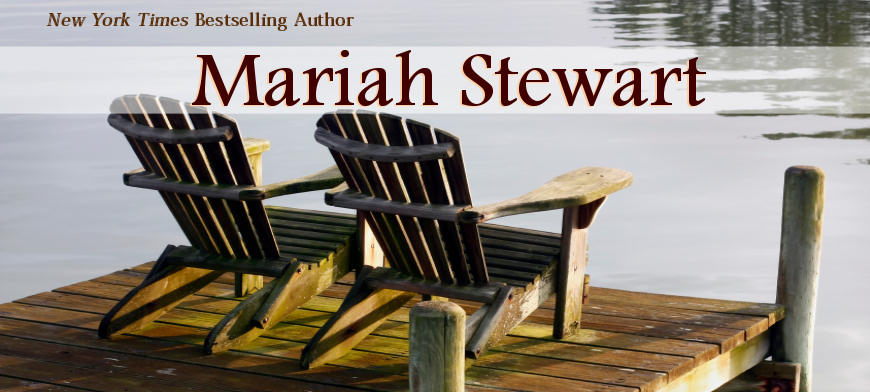 Katie's Iced Lemon Cookies

Makes about 5 dozen

Cookies:

1/2 cup butter, softened
1/2 cup granulated sugar
1/2 cup powdered sugar
1 egg
1/2 cup vegetable oil
1/2 tablespoon grated lemon peel
2 1/4 cups all-purpose flour
1/2 teaspoon baking soda
1/2 teaspoon cream of tartar
1/4 teaspoon salt
Few tablespoons of granulated sugar

Icing:

2 cups powdered sugar
1 teaspoon grated lemon peel
3 — 4 tablespoons fresh lemon juice

In large bowl, beat butter, granulated sugar and powdered sugar until light and fluffy. Beat in egg, oil and lemon peel until well blended. Beat in flour, baking soda, cream of tartar and slat until well blended. Cover dough with plastic wrap and refrigerate 2 hours.
Heat oven to 325F. Shape dough into 1 inch balls. Place 2 inches apart on ungreased cookie sheets. Flatten cookies into 2-inch rounds with bottom of glass dipped granulated sugar.
Bake for 9 — 11 minutes or until edges begin to set and cookies are light golden brown. Cool slightly before removing from cookie sheets to cooling racks. Cool completely about 10 minutes.
To make the icing: In small bowl, blend powdered sugar with the grated peel and enough lemon juice for desired spreading consistency. Spread frosting on cooled cookies.