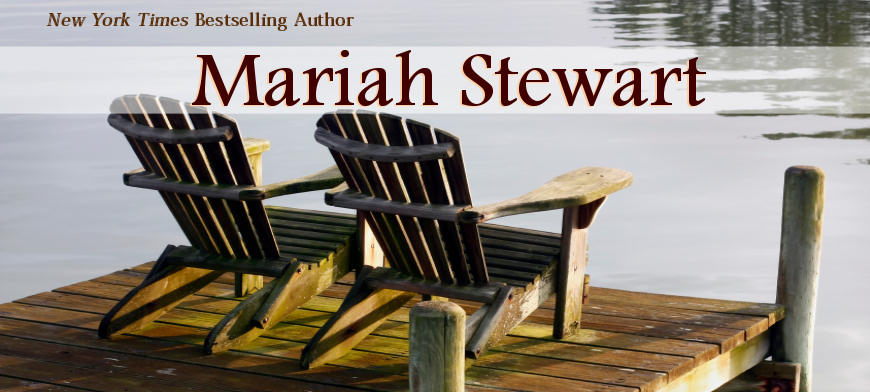 Great Aunt Nola's Award-winning Coconut Cake

2 1/2 cups plus 2 tablespoons flour
3 teaspoons baking powder
1/2 teaspoon salt
1 1/2 cups sugar
3/4 cup butter, softened
3 eggs, separated
3/4 cup milk
1/2 teaspoon vanilla
1/2 teaspoon coconut extract
3/4 cup flaked coconut (soak in 2 tablespoons milk)

Preheat oven to 350 and prepare 2 8-inch round or square cake pans or a 13x9x2 pan (grease and flour). Add vanilla and coconut extracts to milk and set aside.

Sift flour, baking powder and salt together. Set aside.

Cream butter with mixer for 30 seconds, then gradually add sugar and mix on medium speed for 5 minutes. Beat egg yolks and add to butter mixture.
Add flour and milk alternately to butter mix, stirring after each addition, until smooth.
Stir in coconut.
With clean, dry beaters, beat egg whites until stiff but not dry Gently fold into batter.
Turn into pans, baking for 25 minutes.
Cool in pans 10 minutes, then invert onto racks and cool completely before frosting.

Frosting:

1/2 cup butter, softened
1 lb. box of confectioners sugar, sifted
4 tablespoons milk
2 tablespoons coconut
1/2 teaspoon coconut extract
1/2 teaspoon vanilla extract

Soak coconut in milk. Beat butter with mixer on medium speed for 30 seconds. Add 1/2 of the sugar, beat well. Drain coconut and add milk to butter mixture, beating well. Gradually add remaining sugar until desired consistency. Blend in extracts and coconut. Frost cake and cover with as much coconut as the cake will hold.